Local, Intermodal Drayage in Houston, TX
Also Serving Dallas, TX; Baltimore, MD; Charleston, SC; Jacksonville, FL; and Savannah, GA
Tri Star Freight System, Inc. offers local and over the road intermodal drayage services to accommodate our customer's needs. We can customize our port drayage solutions to what works best for your business. 
Drayage Shipping
Drayage shipping is typically one step in the overall shipping process. Large parts of the shipping process may take place on a boat or train.  Those transportation methods stop at specific, pre-designed places. They cannot leave their station or dock, even if the ultimate shipping destination is still several miles away.  Once a shipment reaches this point, over-the-road drayage covers the rest of the route. A truck will take the shipment from an intermodal terminal to its ultimate destination. When a shipping route consists of multiple modes of transport, you can get your goods exactly where you need them when you need them. 
Service Locations
Tri Star Freight System, Inc. has six locations nationwide to best serve our customers with their local and over the road drayage needs. No matter where you need to ship your goods, we can make it happen. We have locations in:
Houston, TX
Dallas, TX
Baltimore, MD
Charleston, SC
Jacksonville, FL
Savannah, GA
To get a drayage quote, fill out the form on our Rate Request Page or email us directly at sales@tristarfreightsys.com. For more information, you can also give us a call at 713-631-1095.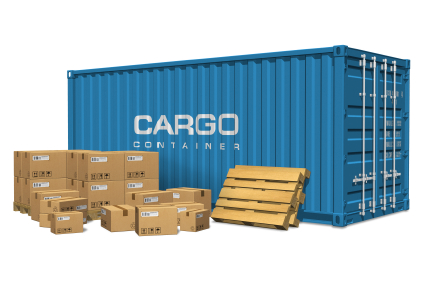 We have ongoing drayage opportunities for owner operators. If you're interested in a career with Tri Star Freight System, learn how you can join our team.
Save
Save